MyAUPLifeBook - Employee
Let's do things the proper and easiest way.
An App Created Just For You
Do things Faster. Be more Productive at workplace.
Utilizing the power of technology right in the palm of our hands to do things fast and in an easy way.
Work less, accomplish more! Productivity and creativity at workplace would mean more output.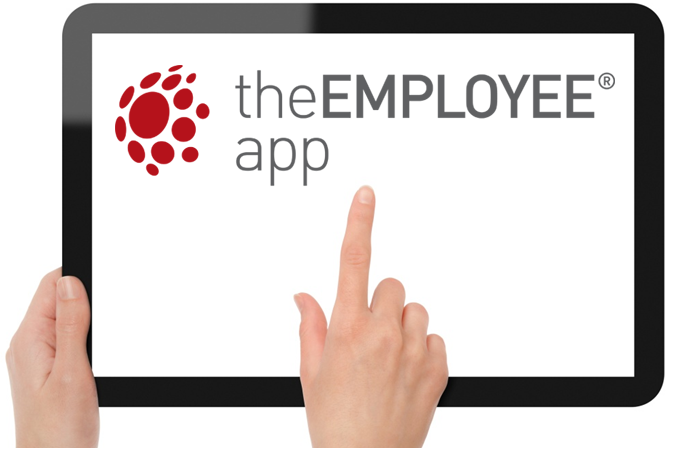 Features of myAUPLifeBook Employee Version.
---
---
---
---
---
---
---
---
Any Concerns? Let us Know.
---
Human Resources Office
Adventist Univ. of the Phils.
PutingKahoy, Silang
Cavite - 4118 Philippines
Email Us
hrd@aup.edu.ph
Prov 3"5,6 "Trust in the Lord with all your heart and lean not on your own understanding; in all your ways submit to him, and He will make your paths straight."